This is What We Believe In.

This is What We Do.
We develop and deploy hundreds of apps, websites, internal tools, platforms and automation that fuel business growth; help many companies to reduce the cost, increase their competitiveness as well as the ability to focus on promoting the strengths of their business.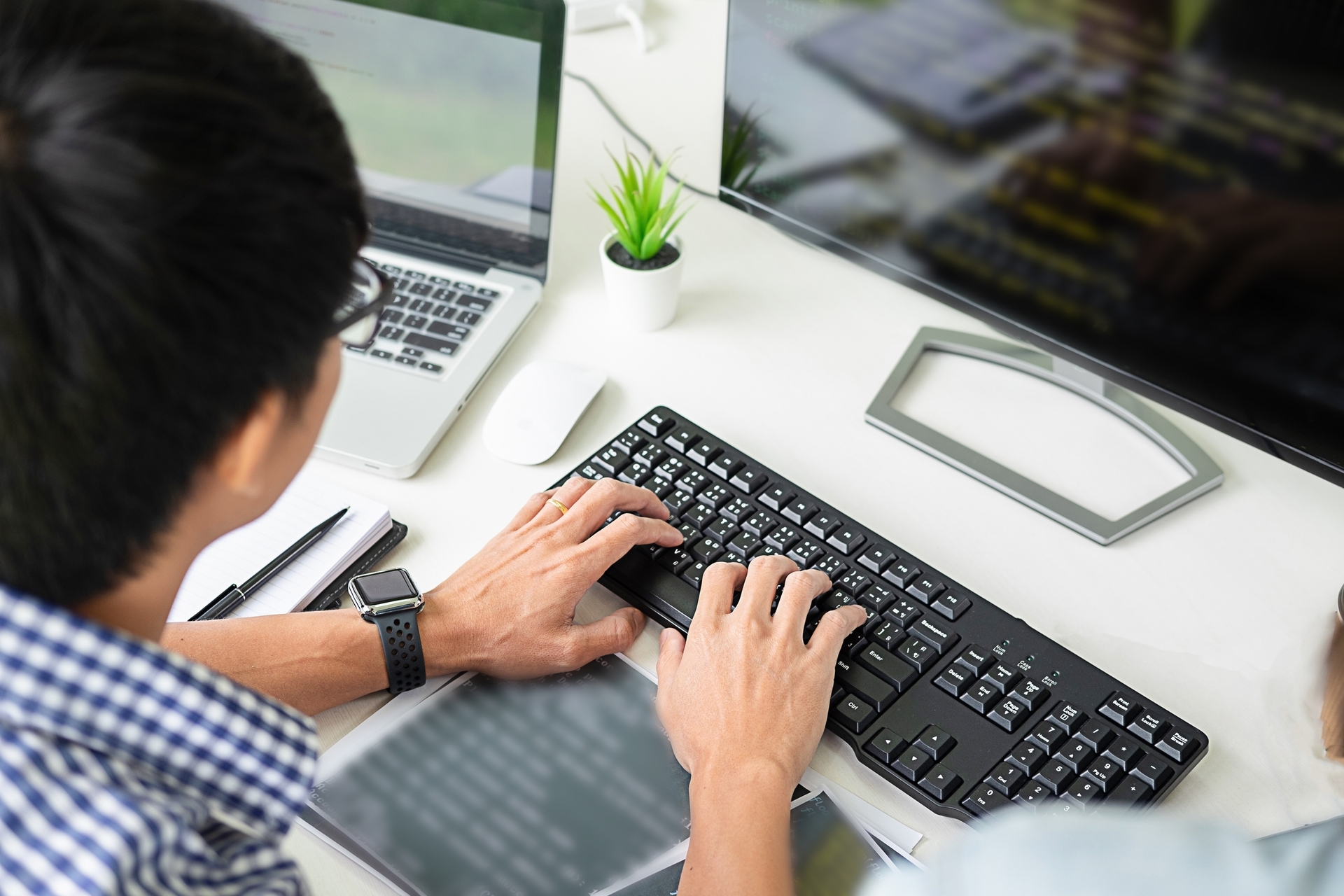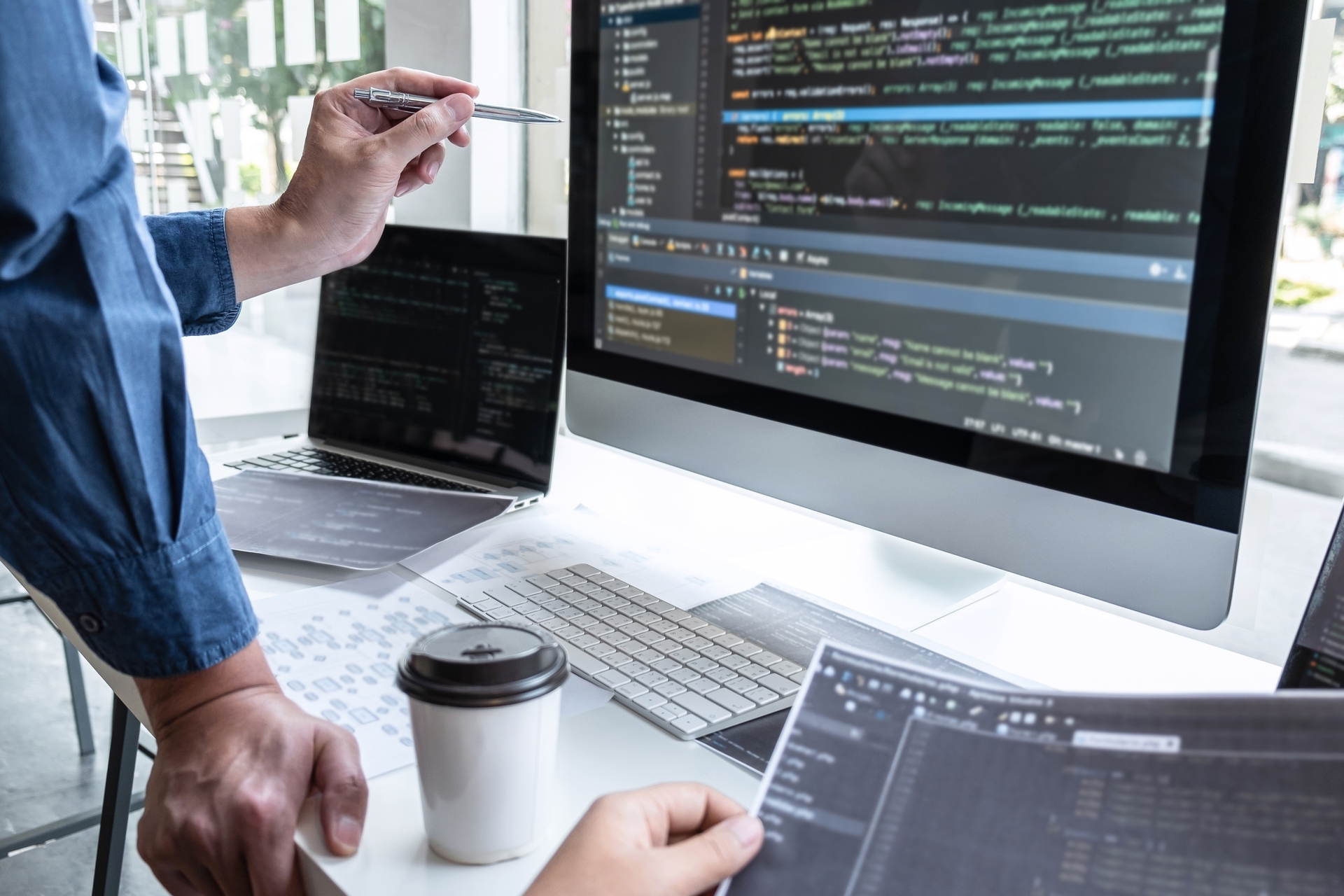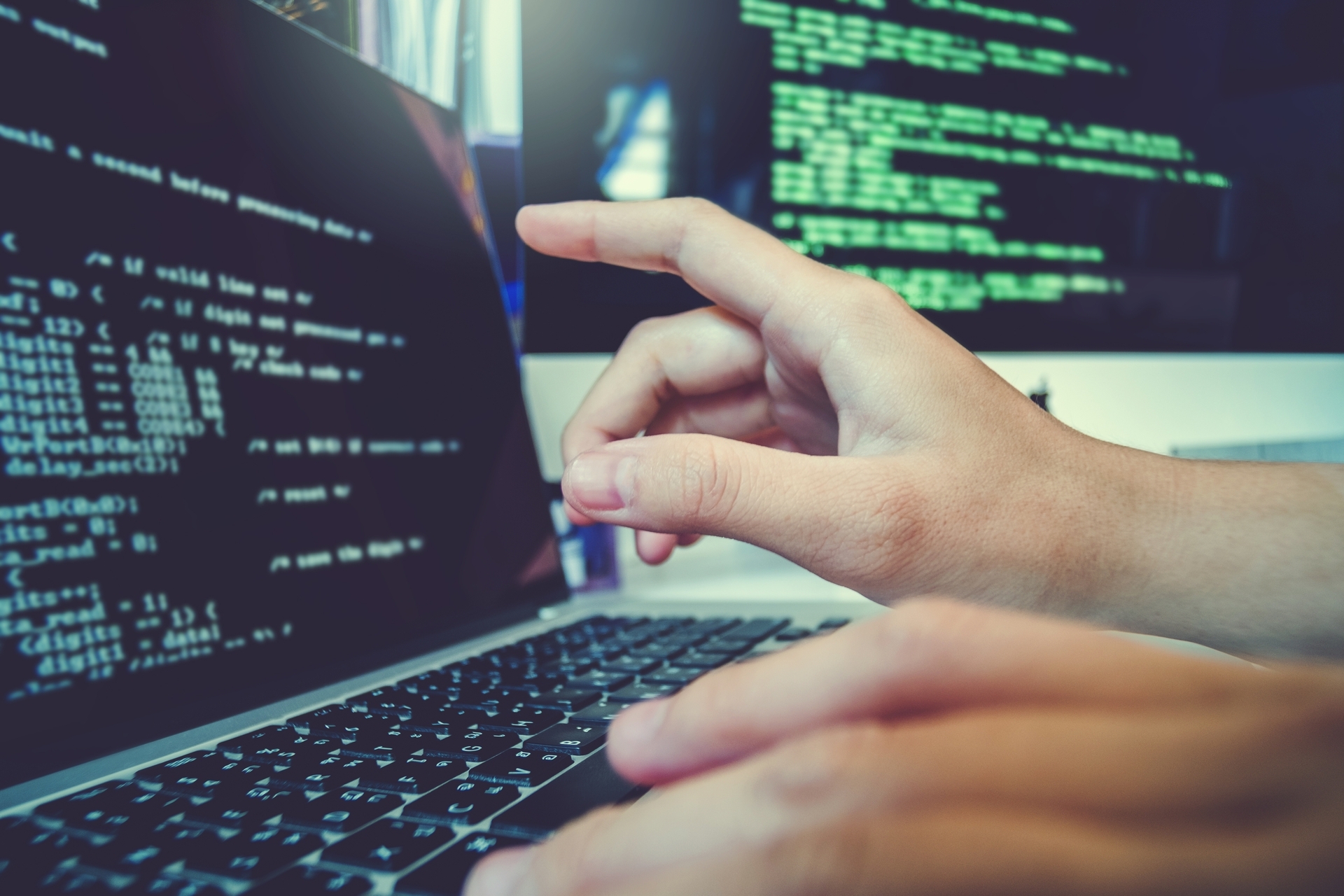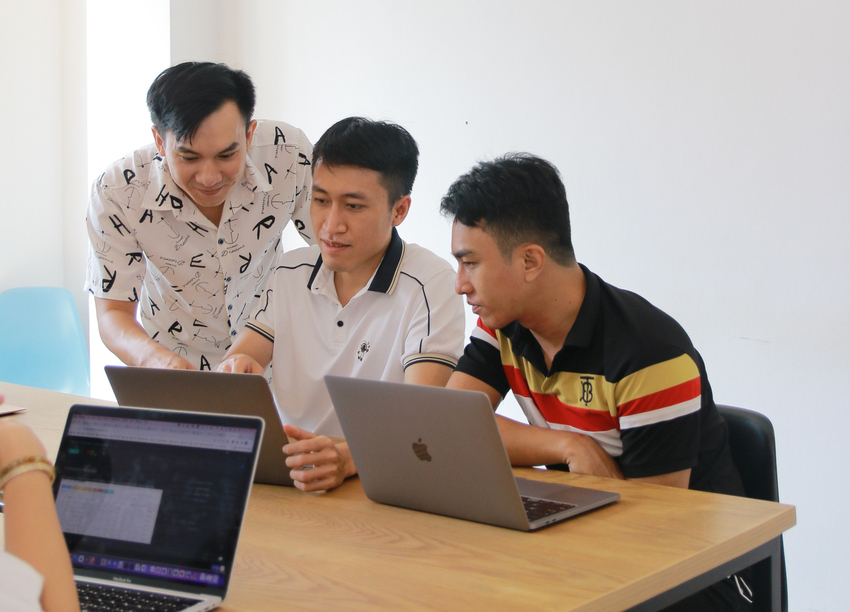 Aiming to be a leading company by providing innovation to maximizing clients' value benefits and experiences.
Ambition Vietnam Co., Ltd is the arm of Ambition DX Holdings - a software development, business process outsourcing and real estate brokerage service company in Vietnam.

Established in 2015, Ambition Vietnam has since carried out its mission to be the leader in each of the business services industries we provide in Japan, Vietnam and counting!

At Ambition Vietnam, awarded to us is partner with our clients and seeing their satisfied with our services, growing up together, this motivates us to continue unlocking new opportunities in business with our sustainability efforts.
Here are areas of our expertise
Software Development. Mobile Apps. Internal Tools. Consulting. RPA. QA. Business Process Outsourcing. Real Estate Leasing Agency. Real Estate Consulting Purchasing Property. Property Management.
Software Development
Whether it's a website or app, RPA to AI, or even internal tools, our team of top-tier local web developers and software engineers can build a solution tailored to your needs.

Our software development team follows best practices and QC principles to ensure your digital product is delivered quickly without impacting quality.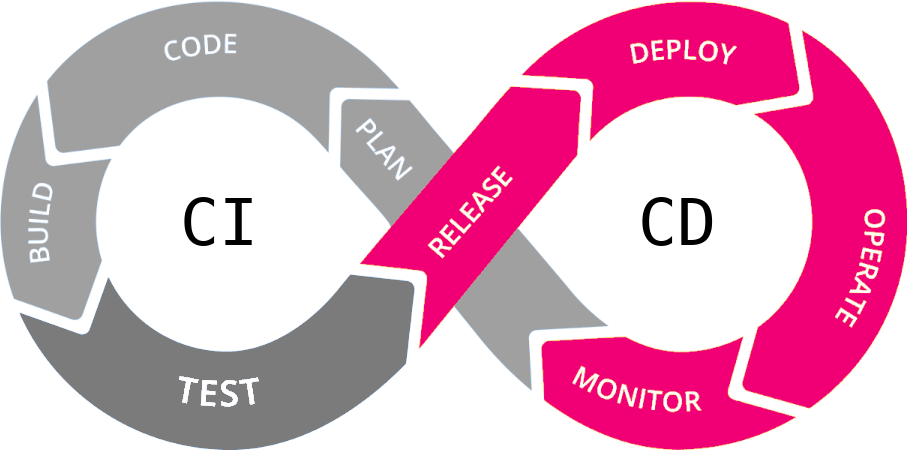 Business Process Outsourcing
Hiring staff to do redundant tasks with inefficient system? Spending too much business cost and time for data entry? Lost opportunies due to weak data? Using Excel to write up complex data exchanges with RPA technology support, we are providing data entry with maximized values to saving clients' cost and increasing competitive business opportunities.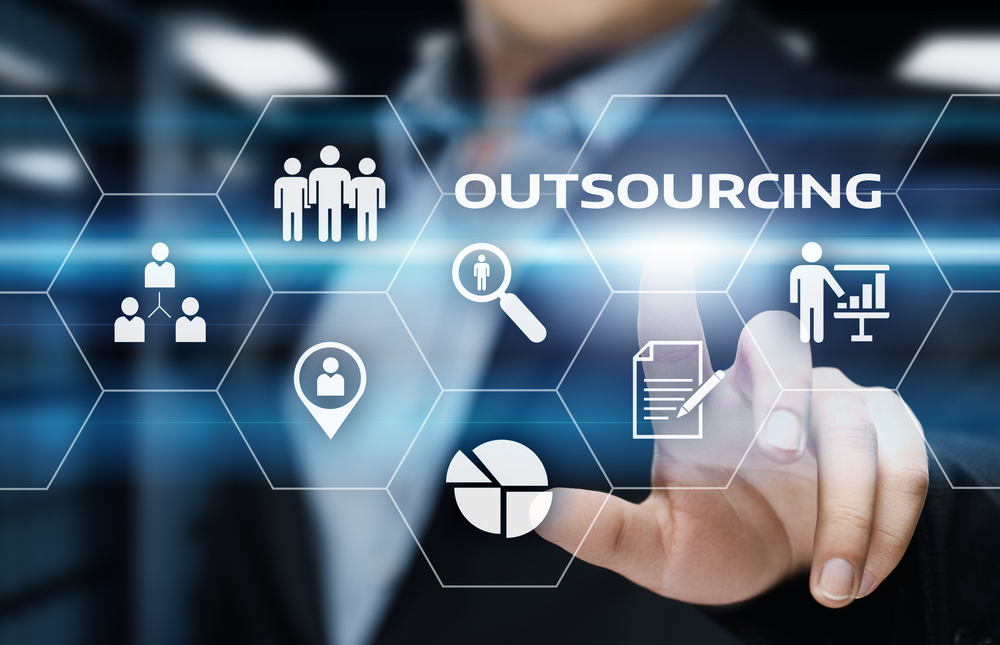 Real Estate Services
Guided by sincerity
Committed to responsibility
Motivated by clients' benefits
These are the things that drive us

Our Real Estate Services Team committed to supporting you to find your desired home. With our network of thousands of housing owners and leading DX technology we believe We Can Do It.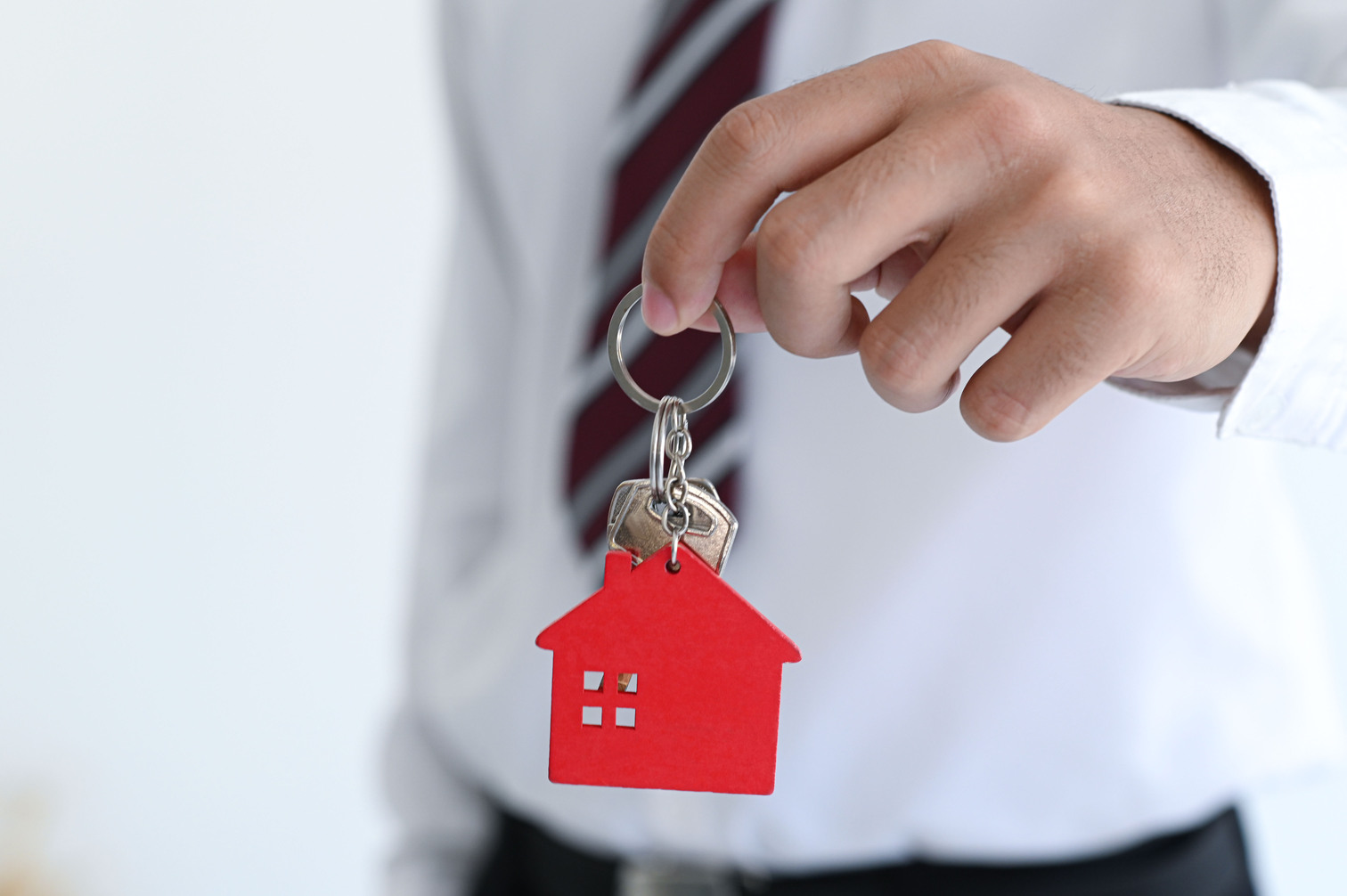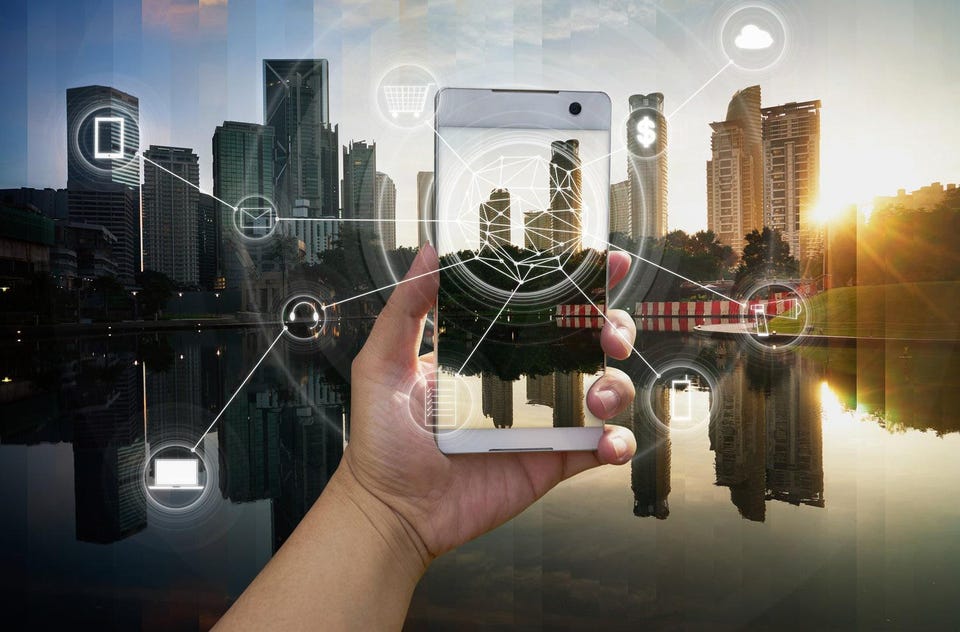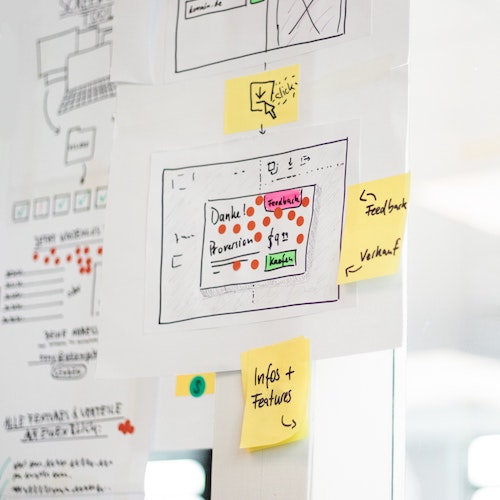 Each project is led by our CEO, with a uniquely assembled team of specialists depending on your needs. Got a message for us. We love to hear from you.